Hope for Tomorrow's Allie Selby and Emma Bowles were proud to be at the recent reveal of the striking new livery of the Laser Tools with MB Motorsport WSR-run BMW 330e M Sport. It was their first opportunity to see Jake Hill and the team in their new race suits – complete with the charity's logo. 
On working with the partnership, Allie said: "Hope for Tomorrow is MB Partners' first official charity and our team is delighted that Laser Tools Racing will display their logo on the drivers' suits for this season and grateful for everyone's support in helping us drive cancer care forward."
As preparations ramped up ahead of the new season, HFT were invited celebrate the Laser Tools Racing with MB Motorsport's season launch held in Mayfair on Thursday 13th  April.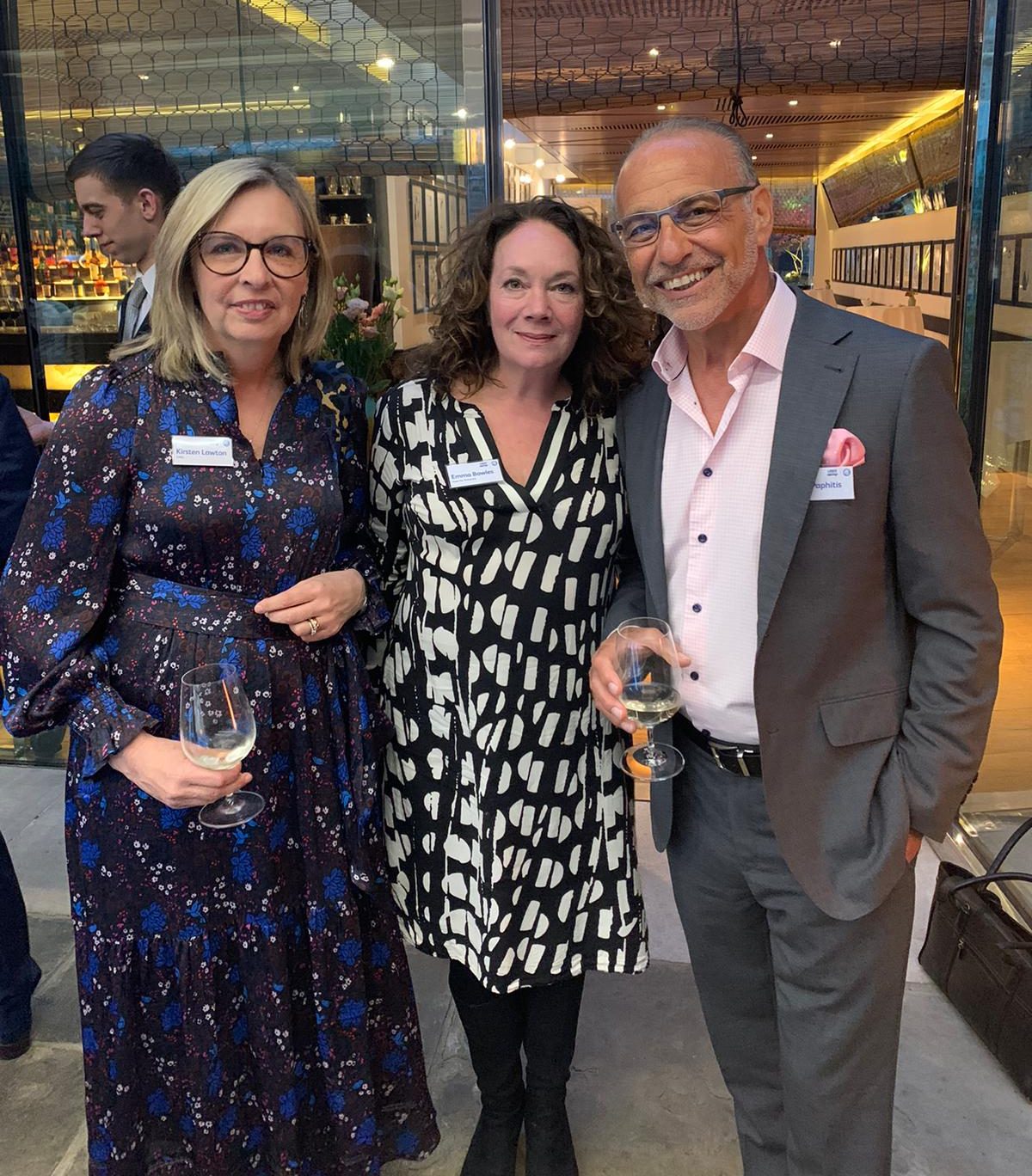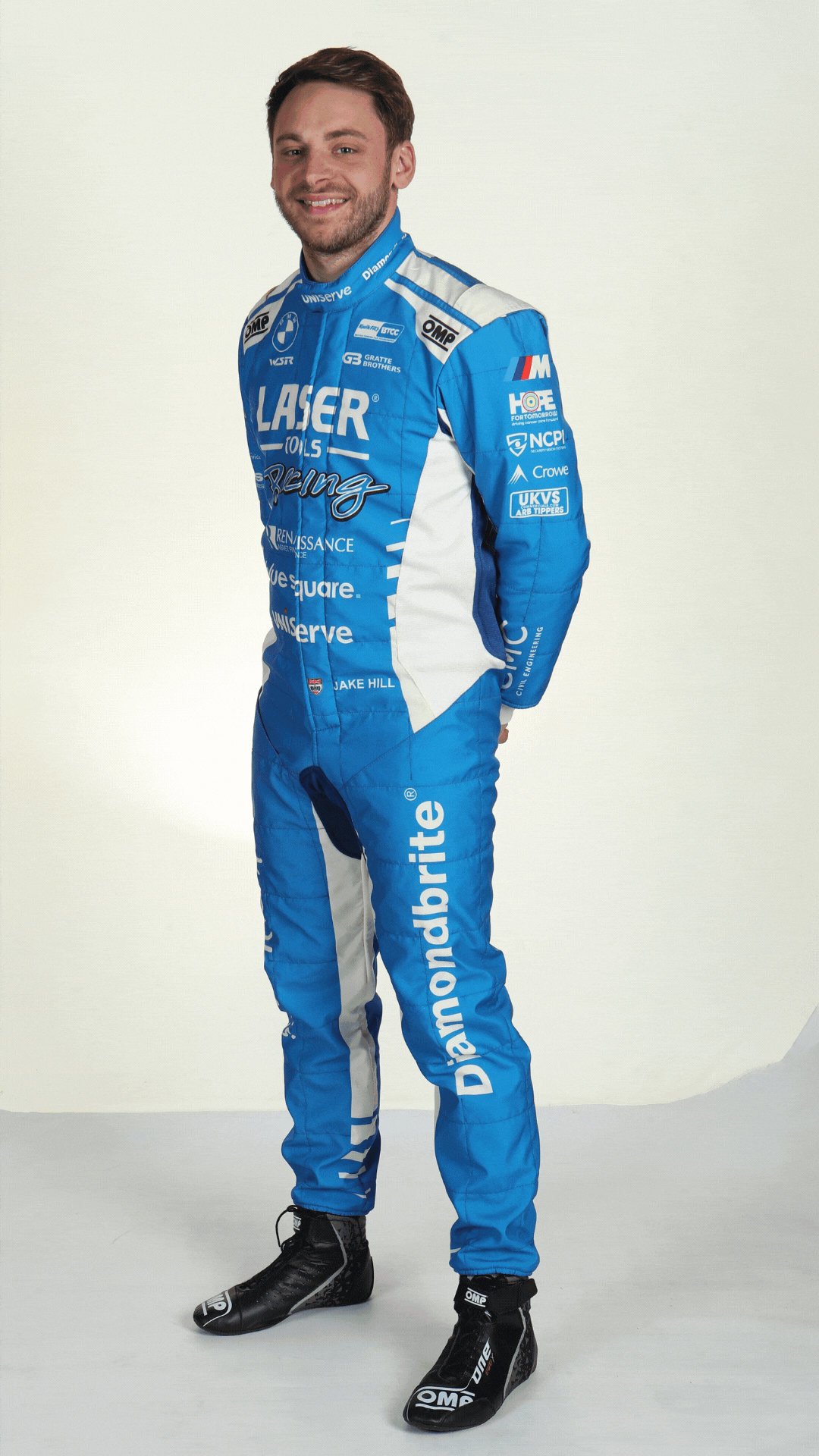 During the evening, guests saw the 2023 WSR-run challenger fresh from the track as the 'Laser Beemer' winged its way to London, following the championship's media day at Brands Hatch the day before.
Emma added: "This was a great opportunity to meet new and existing supporters, the team at Laser Tools, MB Motorsport partners, Mark Blundell and Jake Hill…and, of course, the car and the new race suits look great!"
Photo captions:
Jake sporting the new race suit.
Jake and Mark reveal the striking new livery of the WSR-run BMW 330e M Sport.
Kirsten Lawton of Theo Paphitis Retail Group, Emma Bowles from Hope for Tomorrow and Theo Paphitis at the launch.