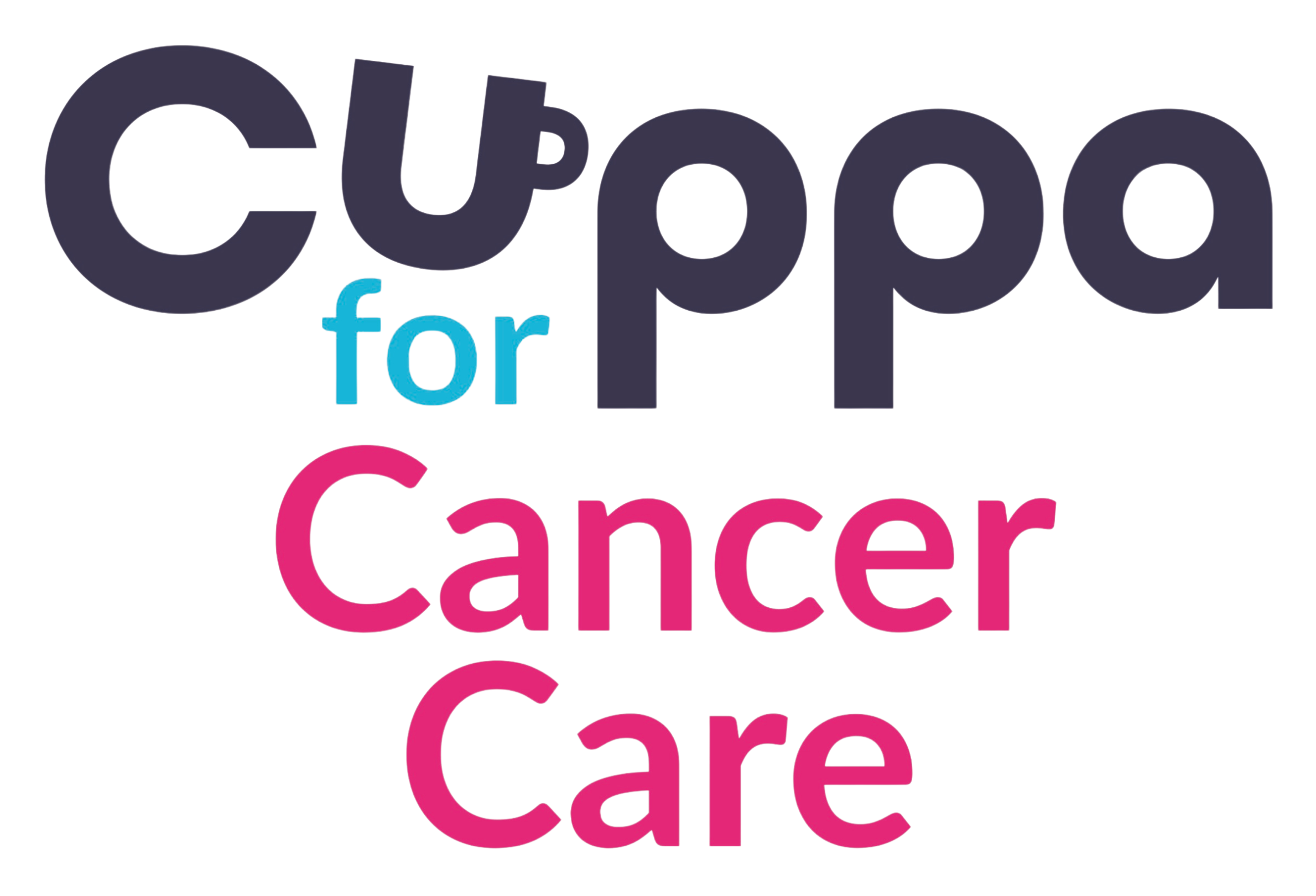 Thank you – £16,000 raised so far!
Our very first Cuppa for Cancer Care campaign was a huge success!
 We're delighted to announce that, thanks to the tremendous efforts of our fundraisers and supporters, we've already managed to raise £16,000 in our very first Cuppa for Cancer Care® campaign. 
 Between Monday 30 January and Sunday 5 February 2023, bakers and brewers (of tea and coffee!) raised this tremendous amount to help us to enable NHS trusts to deliver cancer treatment in local communities.  
 Cuppa for Cancer Care will now be an annual event, with the next one taking place from Sunday 4 February to Saturday 10 February 2024. If you're interested in taking part, fill in the form below to sign up. 
 Only just heard about Cuppa for Cancer Care? Read on, to find out more… 
What is Cuppa for Cancer Care?
Hope for Tomorrow patron, Gloria Hunniford explains it nicely:
"Cancer can take a terrible toll on individuals and their families. Travelling for repeated treatment is often difficult, stressful and time-consuming, for so many people. The mobile cancer care units and specialist NHS nurses drive out to patients' communities rather than them having to travel to hospital. This makes a difficult time that much easier for them. Patients regularly comment on how great the nurses and drivers are, with the team immediately making them comfortable and offering them a cup of tea or coffee. That's where the idea of Cuppa for Cancer Care came from, and we hope that people across the country will get together for this wonderful cause. The mobile units are a fabulous asset in their communities."
When is it?
The next Cuppa for Cancer Care event will take place from Sunday 4 February to Saturday 10 February 2024 but you can sign up now and we'll send you a free fundraising pack when it's ready!
How do I take part?

You can hold an event wherever you want – in your dining room, work, village hall or wherever you choose! What better way to connect with your community, catch up with friends, family or work colleagues than serving tea, coffee, and delicious cakes, all while supporting local cancer patients. Hope for Tomorrow allows the NHS to deliver over 26,000 cancer care treatments in local communities across England on our mobile cancer care units. Whether you're serving a classic Victoria sponge or a gooey brownie, every donation enables us to do what we do best! Simply sign up below to receive your FREE Cuppa for Cancer Care fundraising pack.
You can also click HERE to download your free Cuppa for Cancer Care bunting to make your event extra special.
Your support means a lot to cancer patients

Every Cuppa for Cancer Care event means that NHS cancer patients can receive their treatment closer to their home or work, instead of travelling lengthy distances to a hospital, saving them precious time and money something which is more important than ever. As you bring your community together, the funds raised will enable Hope for Tomorrow and our NHS trust partners to reach and support more cancer patients.
Excited to bake a change? Here's how your donations could help
£10 could pay for one patient to receive their treatment on board one of our mobile cancer care units. By raising £10, a patient wouldn't miss out on taking their children to school.
£30 could enable seven cancer patients to have their PICC line cleaned. Having this treatment carried out closer to them means their workday isn't disrupted and cancer cannot dictate their lives.
£50 could pay for 10 patients' pre-chemotherapy blood transfusions on board one of our units. By raising this sum of money, you'll be giving patients back precious time – time they could be spending having a cup of tea and cake with their friends.
£212 could 'pay for a day'. This could enable up to 20 patients to have more time with their loved ones instead of being sat in a hospital, waiting for their treatment.
Thank you so much for taking time out of your day to make a patient's cancer journey that little bit easier! 
Click here for Cuppa for Cancer Care terms and conditions.
[gravityform id="16″ title="true"]