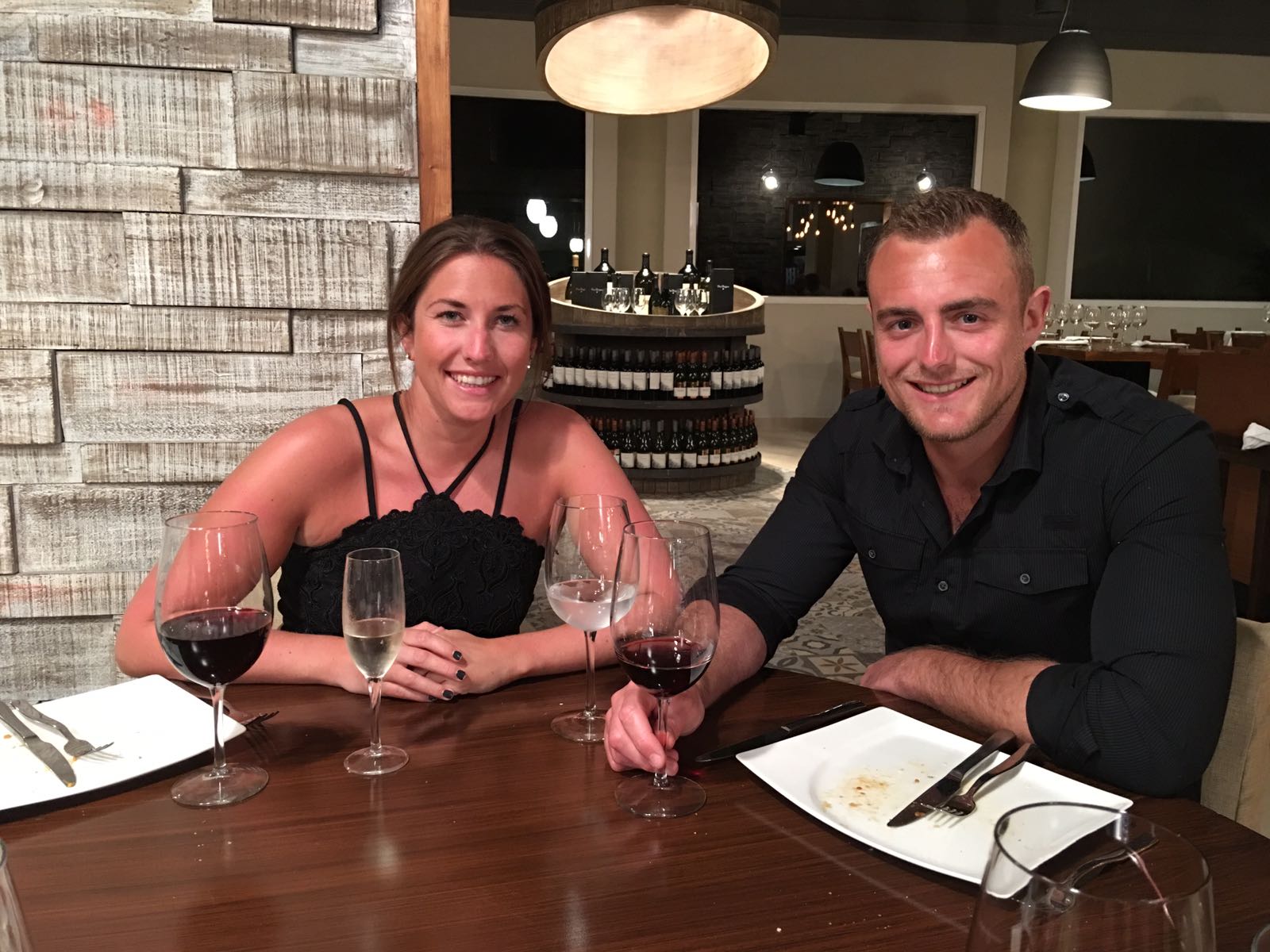 In a bid to fundraise and create awareness for our charity, we have three (willing) volunteers who have signed up to take on the 100-mile Prudential RideLondon – Surrey route on 29th July 2018.
Laura Roberts, Mark Carter (Left Photo) and previous Hope for Tomorrow (HfT) challenge event participant, Stephen Bawtree (Right Photo), will be cycling the famous route through from the capital city starting at Queen Elizabeth Olympic Park, following a stunning countryside route into the depths of Surrey. The route has become a legacy in itself following the world's best cyclists tackling it for the 2012 Olympics.
Laura Roberts has been a supporter of the charity for a number of years now. Our South Wiltshire Mobile Cancer Care Unit (MCCU) was named 'Kayleigh' in memory of her dear friend Kayleigh who sadly lost her battle with cancer seven years ago.  Laura says "Although nothing can fill the Kayleigh-shaped hole in our lives, her memory lives on through the amazing work by the Hope for Tomorrow charity, and the Kayleigh mobile chemotherapy unit which was created in her memory and services patients in the South Wiltshire area."
Mark is Laura's fiancé and the pair will be getting married during their training time for Prudential. He is already a keen cyclist and has taken part in challenges previously but this will be his toughest one yet. Mark is a tech whizz and will be documenting their training via his Go Pro, so keep an eye out for updates and how they're getting on!
Stephen Bawtree is a great supporter to us here at HfT and is no stranger to being strapped up into the cycling saddle! Last year he took on the mighty challenge and cycled Lands End to John O'Groats as well as raising a fantastic £7,500 for us!
Stephen says "In July 2017 I rode 1,100 miles from Lands End to John O'Groats and was delighted to raise £7,500 for Hope for Tomorrow.  The charity helps so many young and old throughout the country undergoing cancer treatment.  I wanted to help since both my wife and I lost our Fathers to cancer.
I am now aiming to Ride London for the charity and have set myself the challenge of riding 100 miles and averaging just under 20mph.  I am excited to be taking on another challenge for Hope for Tomorrow and am keen to raise sponsorship.  Riding in the same event will be Laura and Mark and details of their sponsorship are to be found via this link
www.justgiving.com/fundraising/laura-roberts49
We hope you join us in wishing the three the best of luck and we can't wait to hear how you're all getting on in your training. Please support them by visiting the above page and making a donation.
Thank you for your incredible support #TEAMHOPE